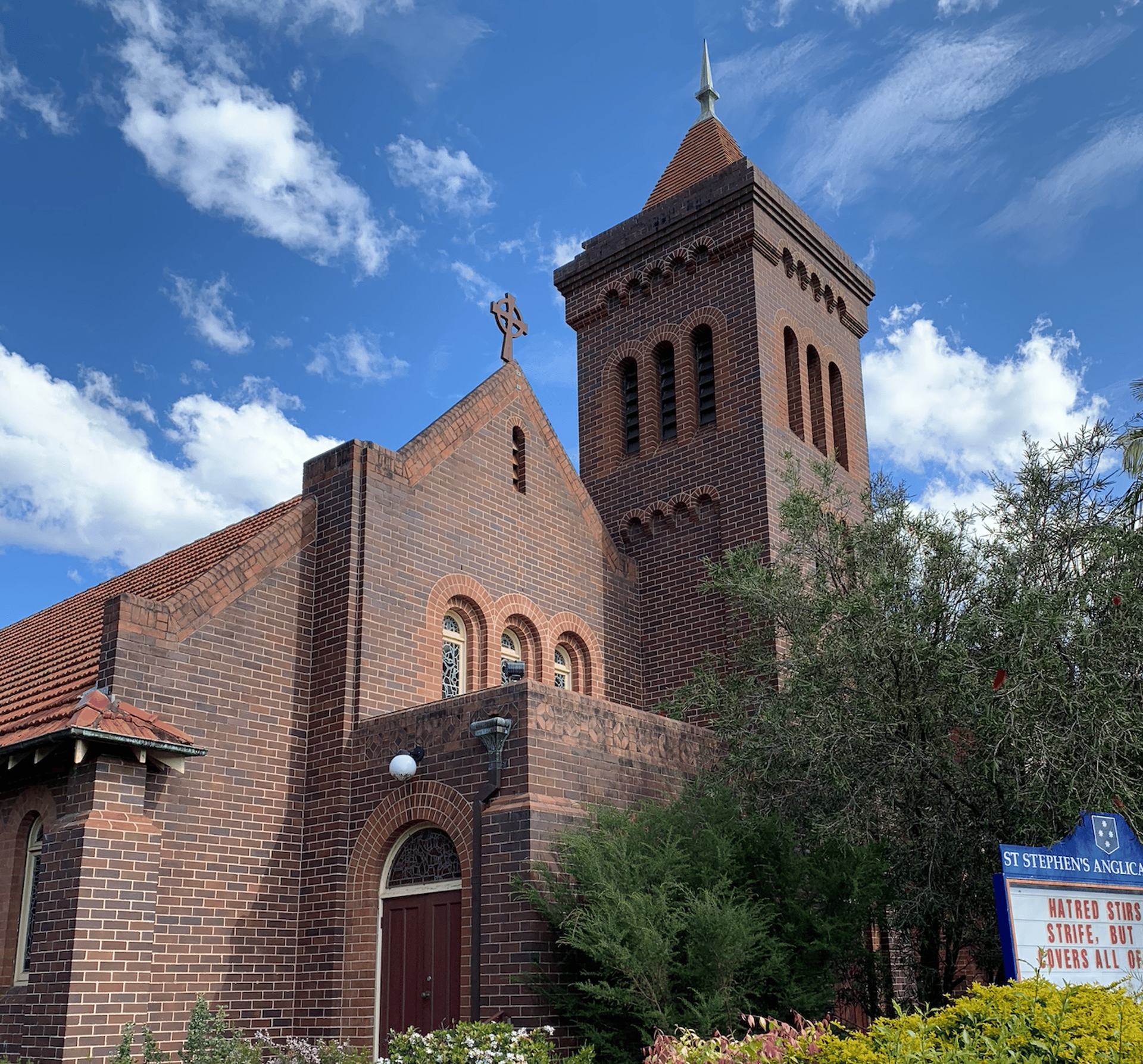 We are an evangelical church in Bellevue Hill, in the Eastern Suburbs of Sydney.
As a Christian community, St Stephen's exists only because of what Christ, in his life, death and resurrection, has done for us. Jesus is our Head and our vision and values come from Him.
Our prayer for St Stephen's Bellevue Hill is that the Lord will shape us to be a Bible-centred, Spirit-filled Christian community where believers, and those yet to discover the love of Jesus, may grow more and more into fully devoted servants of God who know, love and honour the Lord Jesus Christ, by the power of the Holy Spirit, and bring glory to God the Father.
As part of the wider Anglican church in Sydney we are united with the Diocesan Mission 2020.
Our values flow from our identity in Christ. We are created in God's image and redeemed by Christ's blood for the glory of our Heavenly Father.
We therefore value and cherish:
God's Word, the Bible, as our ultimate authority and guide

The reading and explanation of the Bible as the basic method of our ministry

The centrality of the cross of Christ and his resurrection in our proclamation and in our lives

Lives of holiness and humility that adorn the gospel

Prayerful dependence on the Holy Spirit for power to speak and hearts to change

An urgent love for people who, apart from faith in Christ Jesus, face certain condemnation under the righteous judgement of God.

We commit ourselves afresh, in prayerful dependence on the Holy Spirit, to glorify God and love our neighbour by proclaiming the Lord Jesus Christ, calling people to repent and living lives worthy of him.
To see Christ honoured as Lord and Saviour in every community.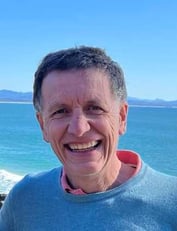 ststephensbhill@gmail.com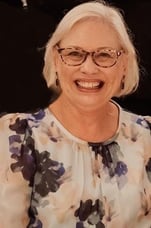 "We do not preach ourselves, but Jesus Christ as Lord, and ourselves as your servants for Jesus' sake"
– 2 Corinthians 4:5