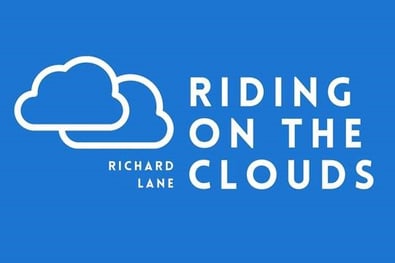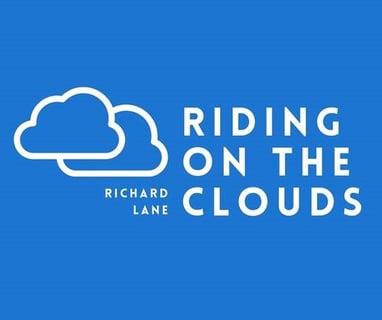 Podcasts and Blog by Richard Lane
The title of this podcast Riding on the Clouds is taken from the Bible. The theme of this podcast is Revival. The purpose is to explore what the bible says about Revival and to seek for how this impacts us in our present time. The main speaker is Rev Richard Lane from Sydney, Australia.
Richard also has a blog page linked with Riding on the Clouds.
That can be found HERE
This first episode introduces the subject of revival with reference to some words of the late JI Packer. The Rev Dr Jim Packer died in July 2020 and this opening episode is largely composed of a tribute written by Leland Ryken to the late JI Packer. While this may not appear to be linked to the theme of revival, this first episode is tightly linked to the following two episodes which expand upon the meaning of the podcast title 'Riding on the Clouds' and explain that link. As well, the teaching of Jim Packer on revival will form the substance of discussion in later episodes and so this tribute is all the more fitting. The main speaker presenting the podcast is Rev Richard Lane, an Anglican minister in the Eastern Suburbs of Sydney, Australia. This podcast follows on from YouTube devotionals which Richard presented for his church members during the lockdown period. The writing and influence of the late JI Packer had been discussed in those later episodes and so this tribute also continues that presentation although it is introducing a new theme, namely, Revival.
Alister McGrath's book is titled 'Christianity's Dangerous Idea' (see last post). Here's why as he explains in his introduction: "The idea that lay at the heart of the sixteenth-century Reformation, which brought Anglicanism and the other Protestant churches into being,…
"We do not preach ourselves, but Jesus Christ as Lord, and ourselves as your servants for Jesus' sake"
– 2 Corinthians 4:5