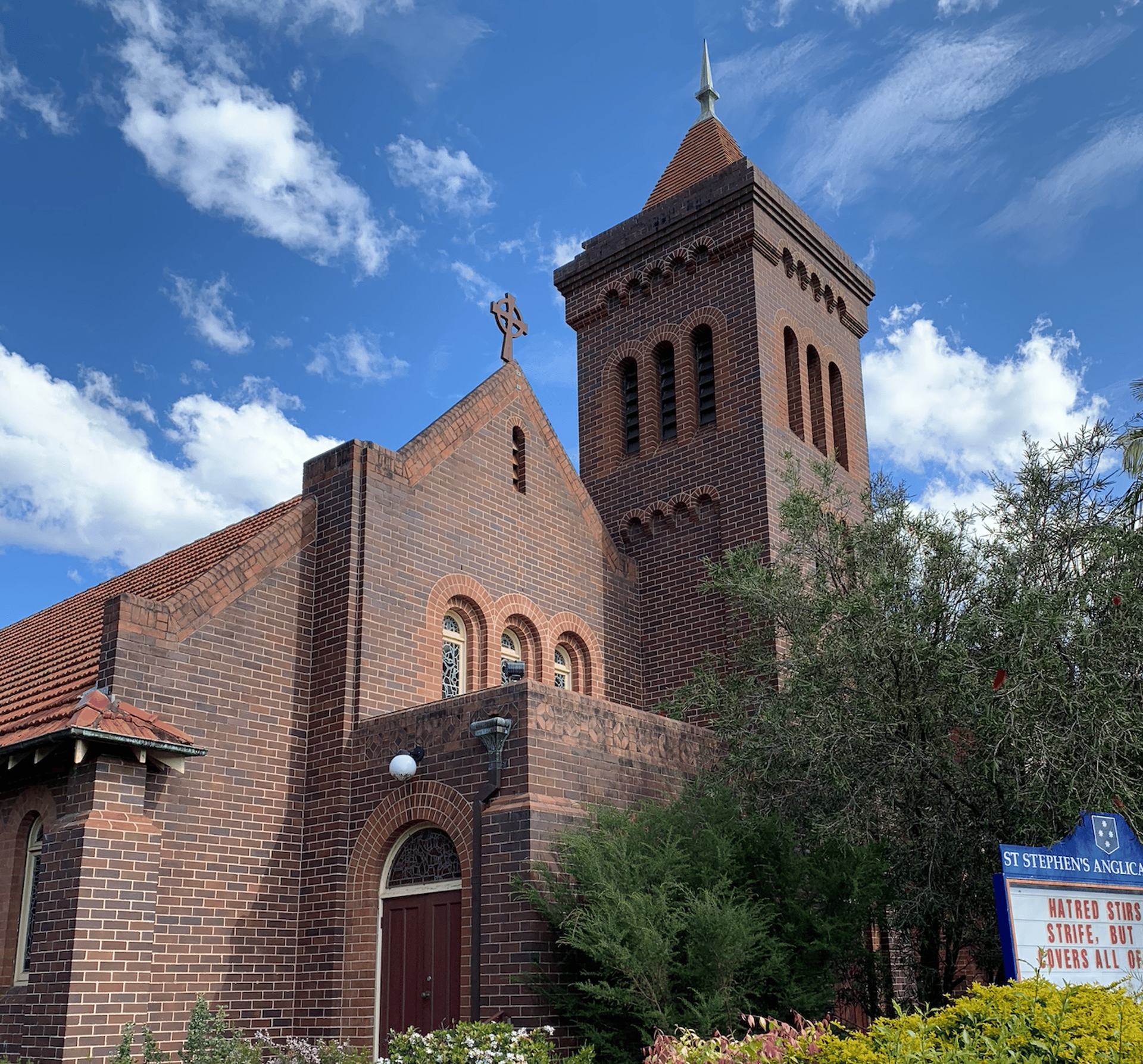 What's on through the week
We have regular rhythms of bible studies and Sunday gatherings throughout the week. If you are interested in getting involved please contact us.
Would you like to know more about the Christian faith? Can God be known? How can you find out?

Introducing God is a short course which gives you the opportunity to ask your questions, explore and discuss answers and think through what it means to have a relationship with God.

For more information, contact Reverend Richard Lane on 02 9389 9615 or email ststephensbhill@gmail.com
St Stephen's runs ESL classes every Tuesday at 9:30am-11:30am
Over the school holidays ESL is on pause but resumes as the next school term commences.
The classes are a gold coin donation and all are welcome. Follow the signs down the driveway next to the church and you'll find the group who meet upstairs in the office classrooms
Any special services or upcoming events will be posted here
"We do not preach ourselves, but Jesus Christ as Lord, and ourselves as your servants for Jesus' sake"
– 2 Corinthians 4:5